2214 Sulphur St.
Dallas, Texas 75208
Office: (972) 223-4448
Fax: (972) 224-5692
Lucky Construction, Inc. was established in 1987 by Steven W. Lucky as a commercial general maintenance contractor for one of the nation's largest convenience store corporations. Since that time the company has grown to a full service commercial general contracting company. Lucky Construction, Inc. now handles major remodels, interior finish-outs and ground up construction specializing in retail spaces, restaurants, and convenience stores. Lucky Construction, Inc. currently holds the national speed record for building from ground up a new 7-Eleven convenience store with 8 fuel pumps under a giant "T" canopy located in Hillsboro, Texas.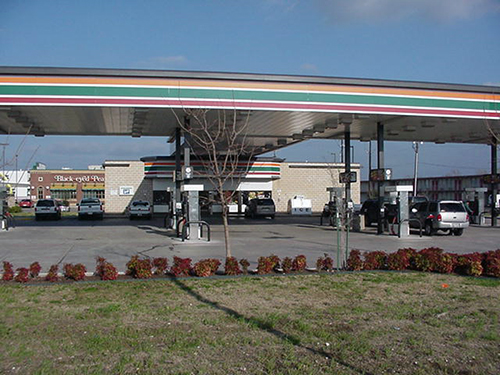 Year Established: 1987
Principal: Steven W. Lucky, Chairman of the Board, CEO, President (a former 7-Eleven Construction Manager).
Project Types: Ground up new construction, construction management and consulting, tenant improvement, interior finish-outs, capital improvements and renovations, roll-out programs, complete remodels, and major repairs.